Dakota Dunes is located just off I-29 to the west of Sioux City. The store at the Dunes is a full service store, offering customers Godfather's Pizza Express, and Chesters Chicken. In addition, the Dunes  has a robust beer and wine selection, along with a limited grocery selection.
BLU TACO is here!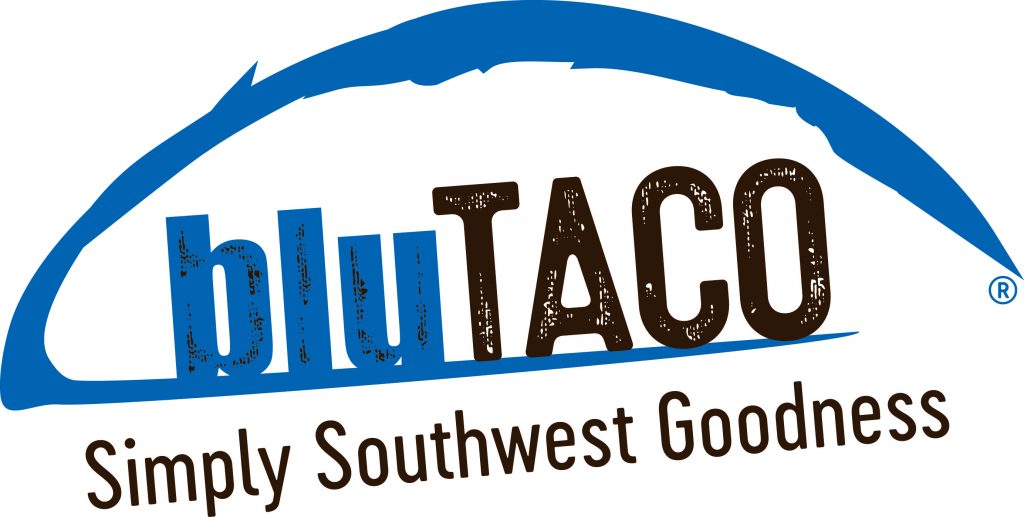 Looking for Diesel?
This store carries diesel.
Visit our Car Wash
The Dakota Dunes also has a car wash.