Bear Bucks cards are the property of the location of issuance.
This program can be terminated or modified without notice.
Points are not transferable.
Redeemable prices and point levels can be changed or altered without prior notice.
Points can only be redeemed at Cubby's locations.
Points issued at time of purchase only.
Points will not be awarded or redeemed for Lottery, Licenses, Cenex Gift Cards or Money Orders.
Some products and services may be excluded.
Points can only be redeemed by the person who originally signed up for the rewards card.
Points will be awarded on the pre-tax amount only.
Bear Bucks is powered by Patron Points
533 Hayward Ave N. Suite 100
Oakdale, MN 55128
(877) 623-6073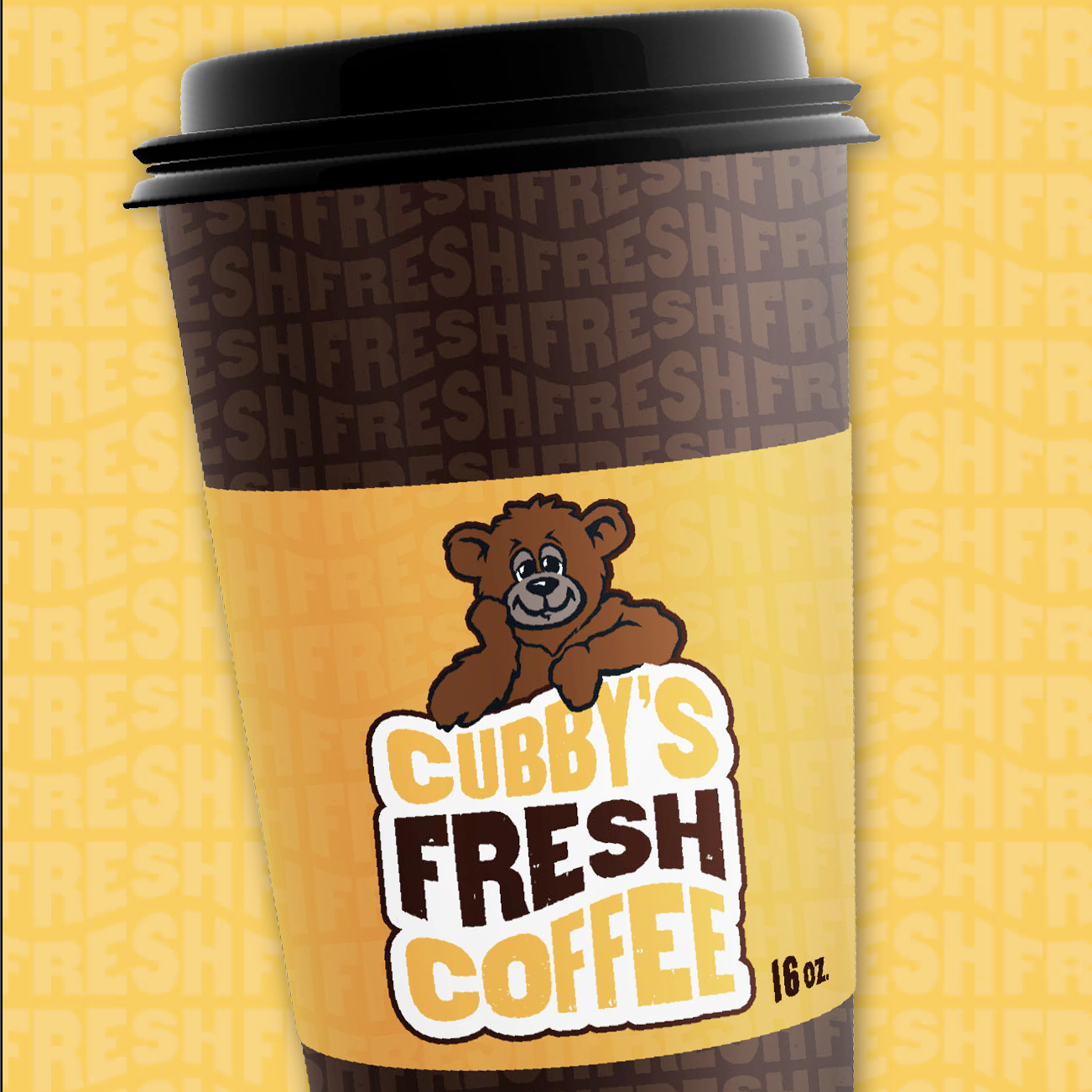 Coffee Club
Any size coffee/cappuccino
Buy 10 Get
1 Free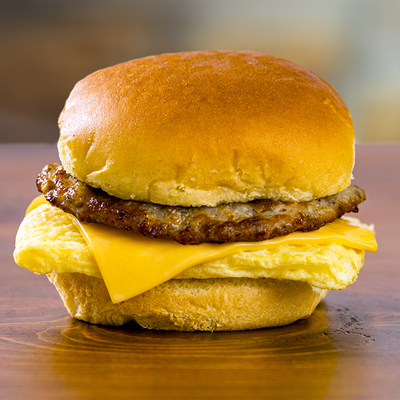 Breakfast CLub
Any breakfast sandwich
Buy 10 Get
1 Free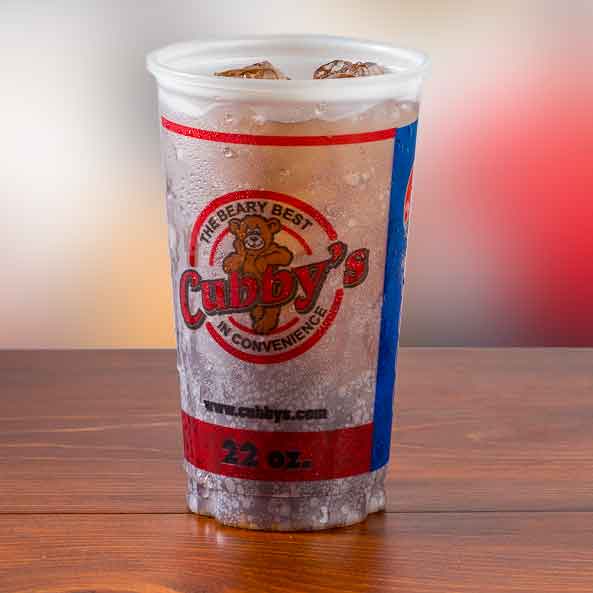 Fountain Club
Any sized fountain drink
Buy 10 Get
1 Free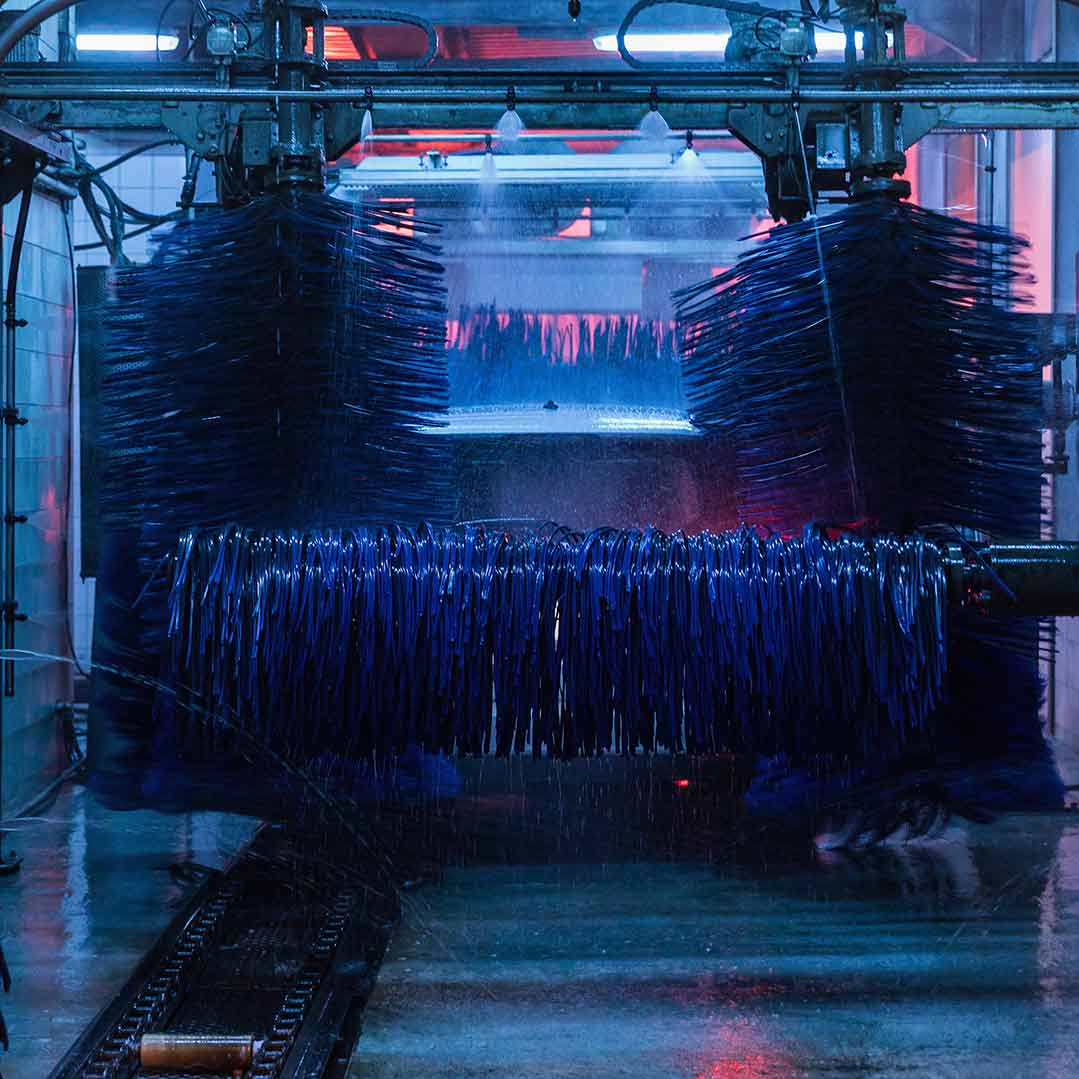 Car Wash Club
Any level car wash
Buy 10 Get
1 Free