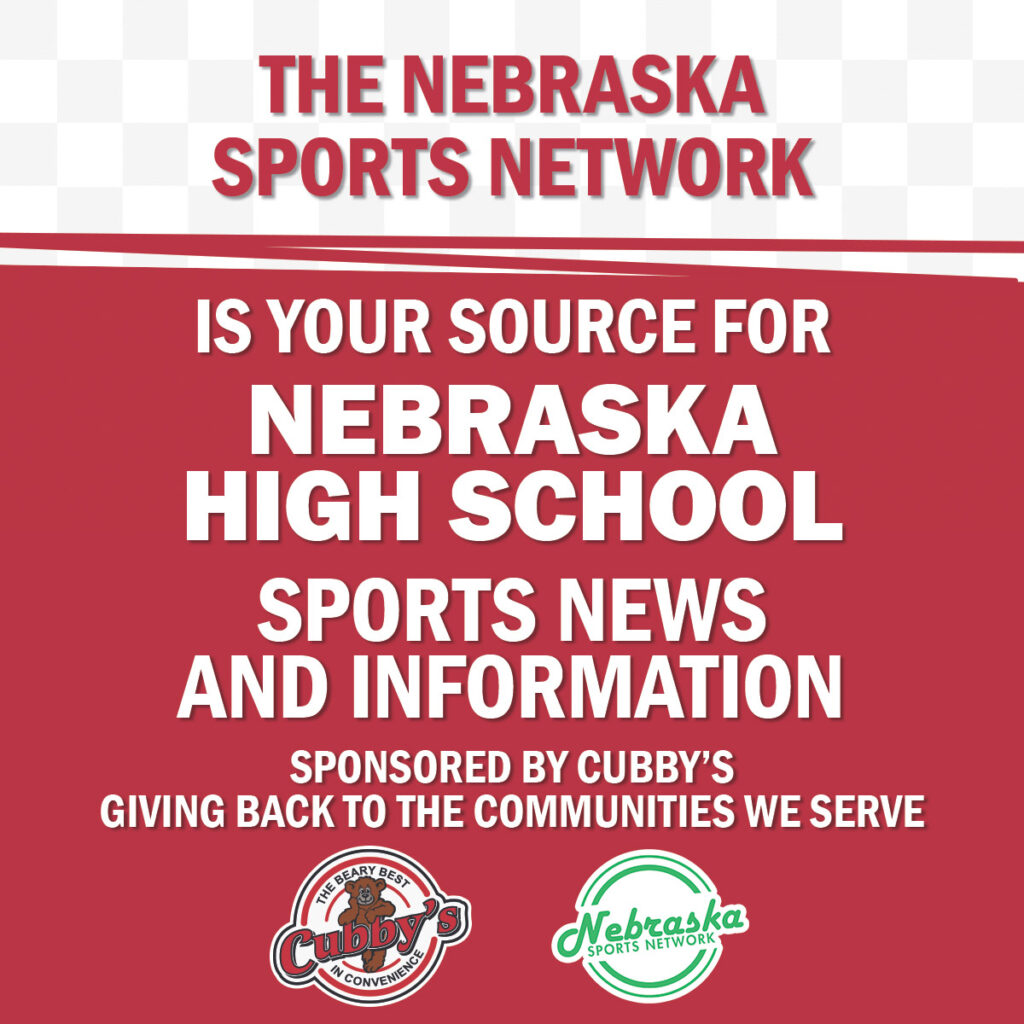 Cubby's is proud to announce a partnership with the Nebraska Sports Network to provide daily updates on high school sports in Nebraska.
As a family-owned business, Cubby's believes strongly in supporting schools and the communities we serve.
The Nebraska Sports Network has a local webpage for each community that features schedules, announcements, recruiting news, and most importantly, score updates for the NSAA sanctioned high school sports teams in that community. As a sponsor of the Nebraska Sports Network, Cubby's will offer special store offers to our fans and community members.
There is signage in our stores and local high schools, promoting this to our customers and high school sports fans.
We all know the important role high school sports have in building strong communities and we are excited to participate by sharing updates and exciting news. We encourage you to follow the NE Sports Network page for your Nebraska community and take advantage of great offers!
We are looking forward to great local high school sports during the 2023/24 sports season!