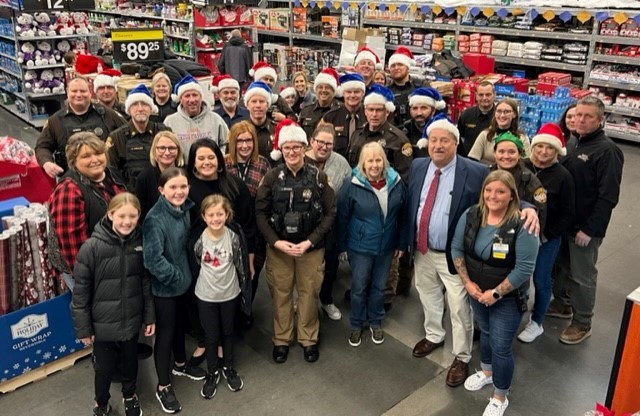 Cubby's was a sponsor this year of the annual Shopping With the Sheriffs, hosted by the Sarpy County Sheriff's Office.
More than 60 local children went shopping for Holiday gifts with 22 deputy sheriffs and volunteers.
Each child received a blanket, goodie bag, and $100 to purchase gifts for themselves or others. The program is intended to break down barriers between law enforcement and the community by developing trusting relationships.
Cubby's to proud to partner with other local businesses to sponsor this program. We believe in giving back to the communities we serve, and especially in ways we can support youth in our community.