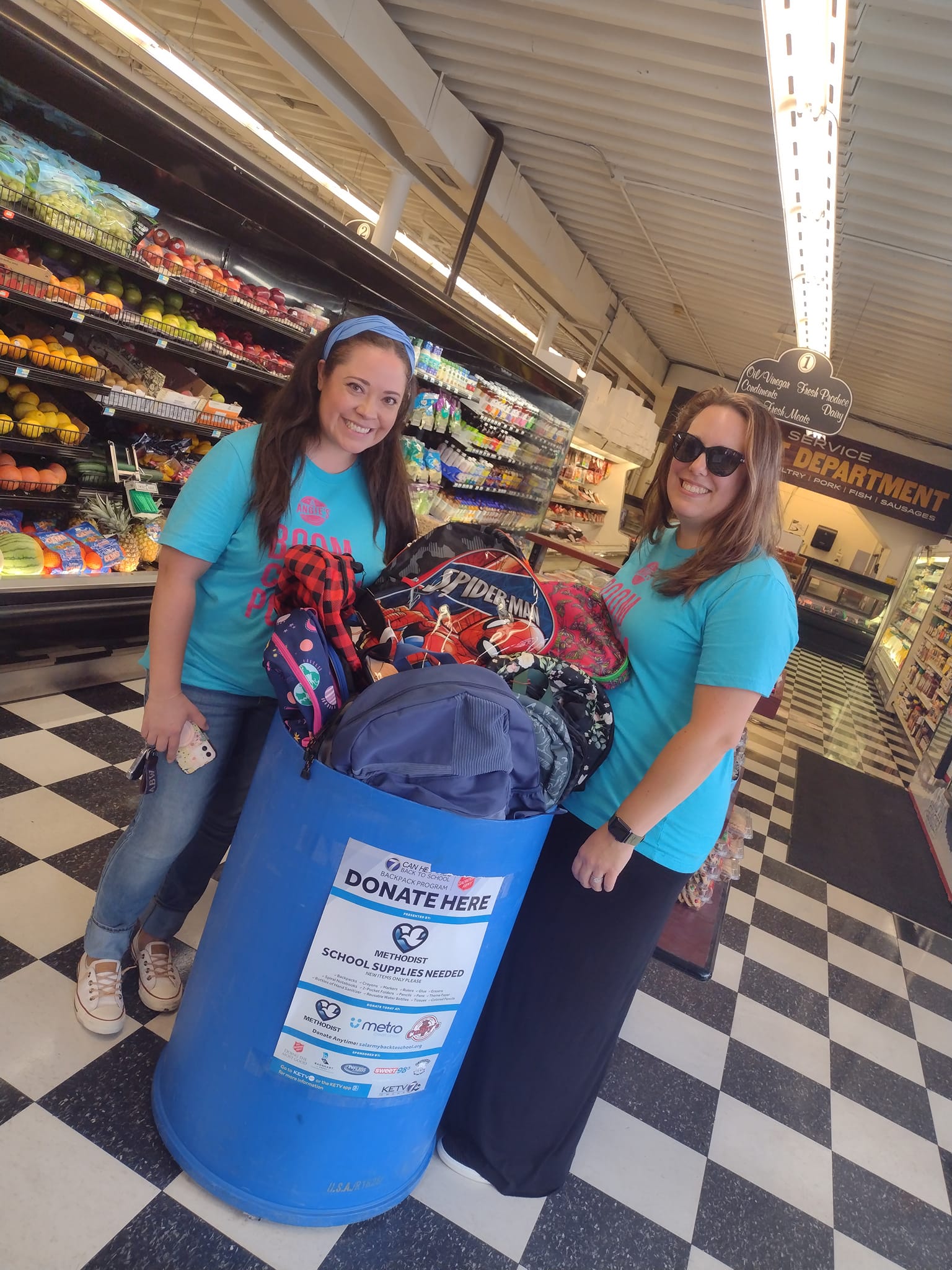 A HUGE thanks to everyone who donated to our Back to School supply drive. With your help, we were able to collect and distribute supplies to children heading back to the classroom. This effort would not have been possible without the incredible support of the communities we serve. 
At Cubby's we have long valued the role of education, and actively strive to bring educational opportunities to our communities. Our Raise Some Dough program has raised and contributed over $24,000 to local schools and programs already this year. 
To date our Stephen Falk Memorial Scholarship has awarded over $350,000 in scholarship funds to our employees, and our employees immediate family. The school supplies drive is another way we have help to support our communities.
We look forward to continuing to bring valuable funds, energy, and effort to shine the light on the value of education. 
Thanks again to everyone who donated. Many more children now have the tools needed to help create a successful learning environment.